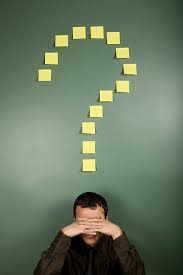 It did not happen in a consciousness
too dizzyingly drunk to concentrate
on matters contrary to hedonists;
the mind a blank its corners riddled and
remiss. He was a traveler whose trips
had for itineraries luxuries
he could not start to make commensurate
with his responsibilities. He knew
to only spend. The value of his vice
defended like his life did not belong
to making use of sense. Above it all
he had a bigotry no one could hold
a candle to so deep was his abyss
of waste there wasn't space for anything
except excess. He had a family
that did not have him; he went, came, and went
for him and gave his generosity
to kindred knaves and other dregs outside
his nest. Its quiet without tenderness
of husband, father and caress of PREX
whose faith, elusive as a dream undreamt,
disguised humility in choral plaints.
Not so much as to pull him in as push
his weak and sinful present out of it.
And then he did not anymore desire
what he detested. God had gone too far
as, in a whispering, from His to his,
alighted and revealed the Word not fear.