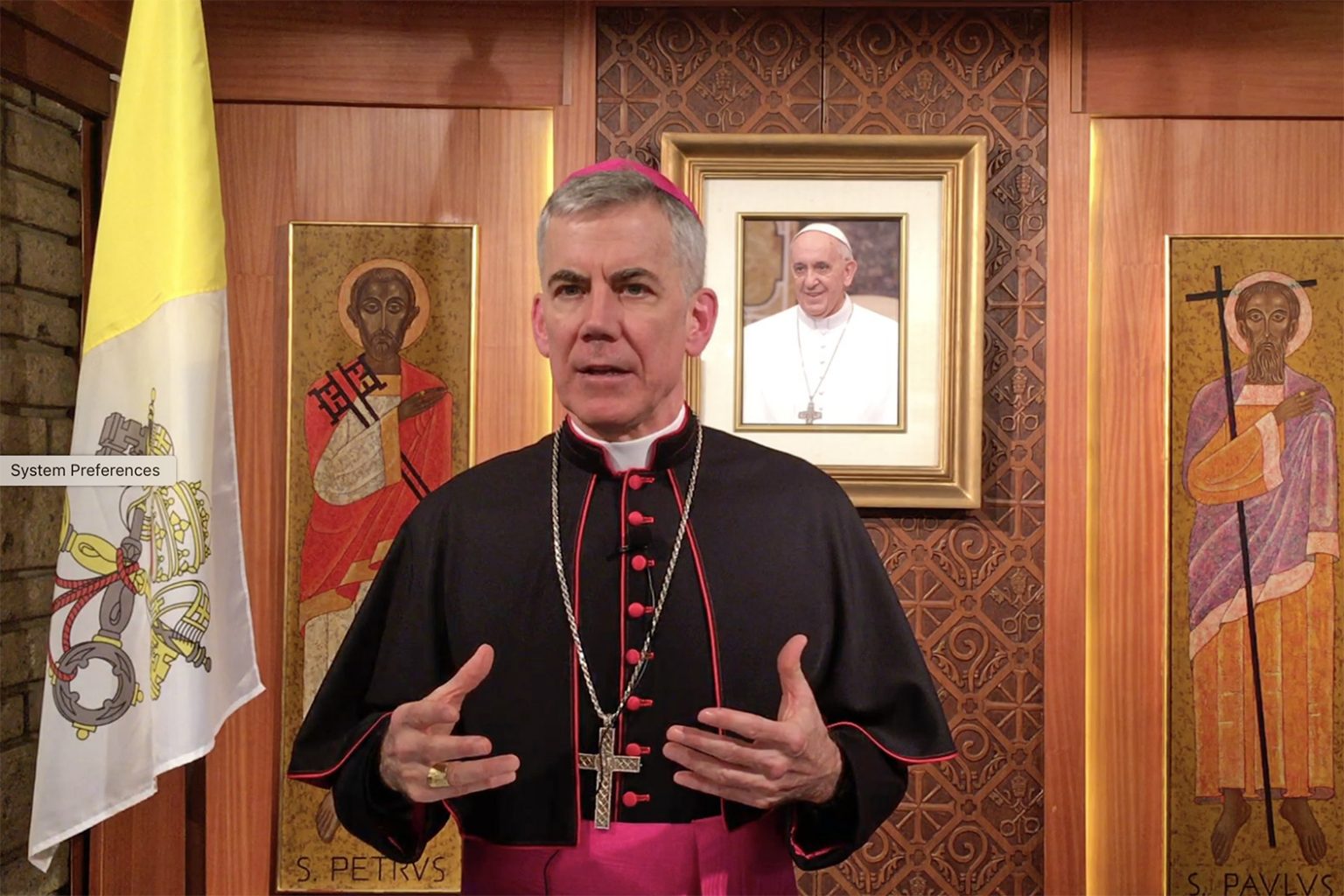 By CBCP News
February 10, 2021
Manila, Philippines
The Vatican's envoy to the Philippines said Catholics should be at the lead in pursuing Christian and interreligious unity.
Archbishop Charles John Brown said that people "can't overestimate" the importance of ecumenical and interreligious relations in the world today.
"In a world that's increasingly fractured for all kinds of reasons, we as Catholic Christians need to be at the forefront of creating unity and understanding," Brown said.
The nuncio was speaking in his video message for the bishops' virtual seminar on ecumenism, interreligious dialogue and indigenous peoples on Tuesday.
The seminar on the theme of "Dialogue Towards Harmony" is divided into three series, with two others scheduled on February 16 and 23.
The first session specifically focused on a Vatican document with suggestions from the world's bishops to promote unity with other Christian communities.
The 26-page "The Bishop and Christian Unity and Ecumenical Vademecum" was approved by Pope Francis and issued last Dec. 4 by the Pontifical Council for Promoting Christian Unity.
To achieve unity, Brown said that the church must continually engage in a three-fold dialogue mentioned in the document: love, truth and life.
"Through this three-fold dialogue, we increase the movement towards unity, which is what our Lord prayed for at the Last Supper,"Ut unum sint," that they may all be one," he said.