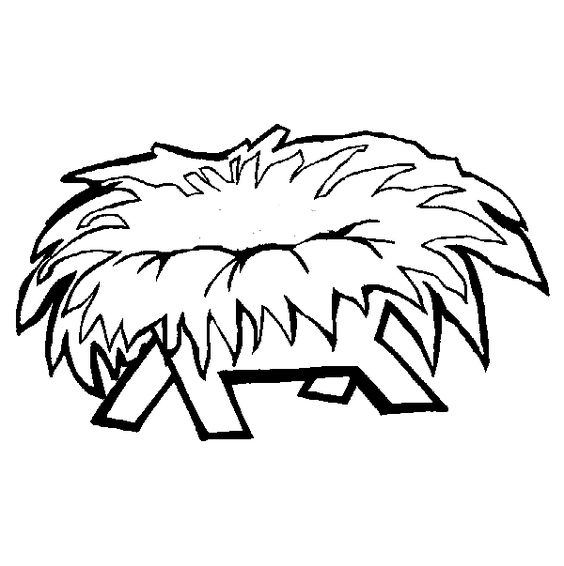 by: Meanne Mabesa Mijares
Each and every one of us is precious in the eyes of God. One of the best ways to make others feel loved is through our acts of kindness and generosity, expecting nothing in return.
Ben was only just an ordinary small piece of plastic figurine that could very well be placed in any corner of the Christmas Nativity scene. He wasn't even very well painted or carved, which is why he always ended up a long way from the stable, filling just any old space or being pecked by the children of the house. Nonetheless, he loved the Baby Jesus, who looked and smiled at him every day from His crib. His only dream was that one year they would put him near the crib…
One night before Christmas, Mary drew everyone together. "We need your help. A big war is about to happen, and Jesus has to go away to stop it. Somebody has to stand in for Him until He gets back."
"I'll do it", said a charming little angel. "I don't think it will be too hard to play the role of a baby."
That little angel took up its place in the manger and another one had to take its place in the remaining empty spot. This other angel was replaced by a little shepherd. To sum up, many of the figurines had to switch places. As a result of the changes, Ben ended up as a shepherd, much closer to the manger than ever before.
But things did not work out. The angel was lovely and did cry like a baby, but it was clear that it wasn't Baby Jesus. Joseph asked, "Is it alright for you to leave so we can choose someone else?" One more time, the figurines swapped places and Ben ended up close at hand still to the manger.
The new baby did not play the role of Baby Jesus well enough and neither did the many others who tried all through the night. Thanks to all these changes, Ben had been moved very close to the manger.
Ben was very excited and helped out with everything he could: brushing the animals, cleaning the stable, fetching water, talking with the elders, and even singing with the angels! He did such a great job that when they finally found a good replacement, Mary and Joseph let him stay there, close by.
He was the happiest figurine in the whole world, but there was one thing on his mind: when they had chosen the latest replacement, he had been out fetching water and had not seen who it was. Every time he looked, the baby was covered by white sheets and, nobody seemed to miss the real Baby Jesus, Ben secretly hoped it was Jesus who had returned.
One day he could no longer hold his excitement, so he took a peek under the sheets while everybody was fast asleep. As he lifted his head out from underneath, a giant tear rolled down his cheek. "He's not here…"
Mary looked at him affectionately. "I know", she said.
"There's no-one here. Jesus's replacement isn't here in the manger, Ben. It's you."
"But I'm just a poorly-made figurine." he cried.
"No, Ben. If you managed to make no one see that Jesus wasn't really here. Look, Ben, you have done what Jesus does best: love everyone that they feel extra special. Didn't you feel the same way when He looked at you every day? Now everyone else gets that same feeling and all thanks to you!"
Ben smiled.
"Jesus has asked me to tell you to keep the secret. He is still out there looking for stand-ins like you all over the world, to make it a happier place. Would you still like to be the unseen boy in this Nativity, Ben?"
"Yes, of course!" he beamed.
And that is how Ben joined the long list of people who, just as Jesus wishes, celebrate Christmas by making the world a little better.