By Meanne M. Mijares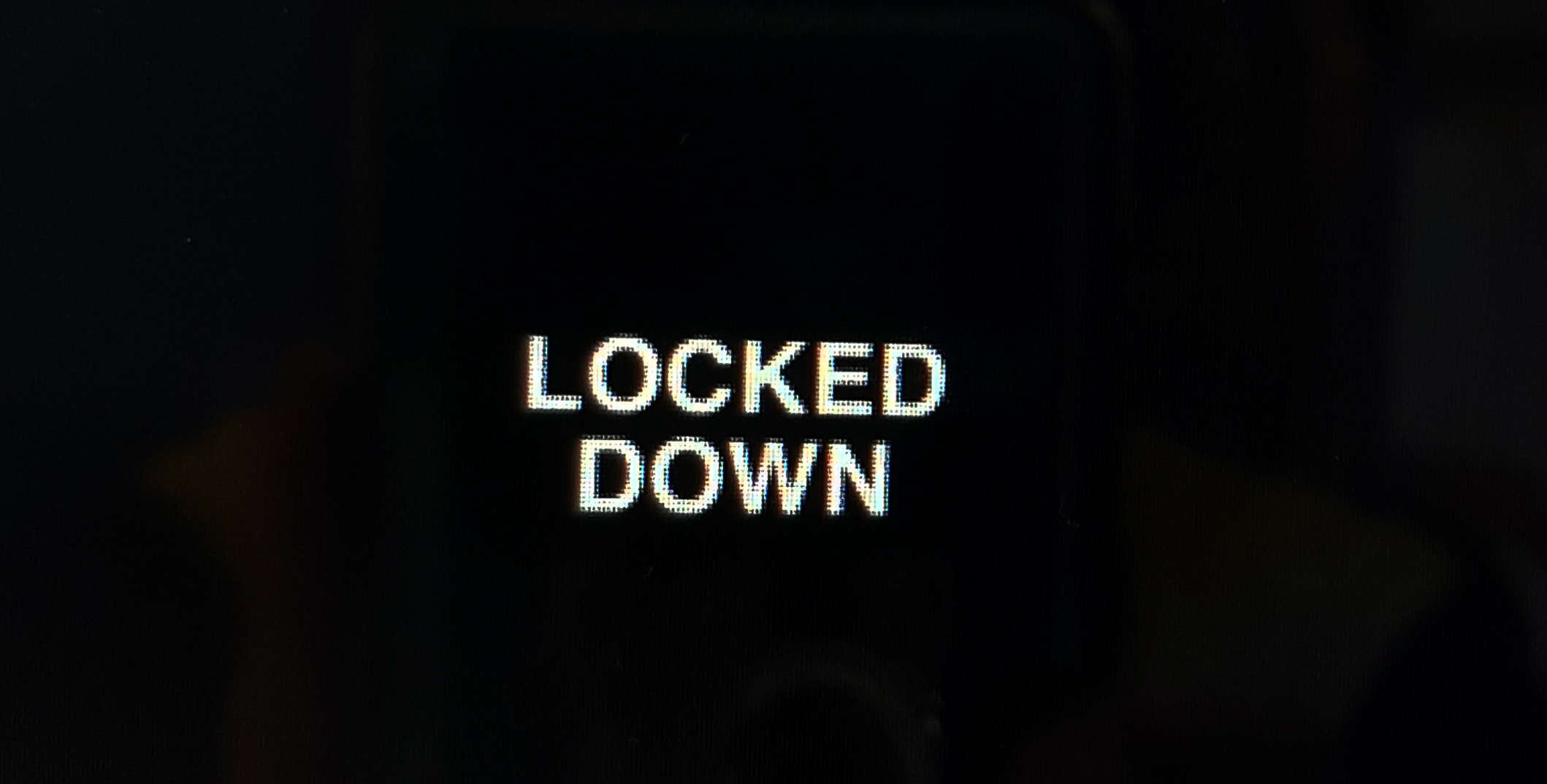 Since the COVID-19 pandemic started last March 2020, we were all deeply trembled to the core with worry, fear, panic, and yes, even depression. Most of us tend to plunge into despair, that is, Satan's deadly weapon he can use against us, as economic and financial uncertainties and stories about doom and gloom get the better of us. In these trying times, we ought to remind ourselves of the providence, love and power of God. The more we should place our confidence and trust in Him whatever crisis we may face in our lives. Today, there are lockdowns, social and physical distancing, supply shortages, uncertainties that make up the "new normal", making us feeling paralyzed, stressed, anxious or overwhelmed with the complexity this pandemic brings us, but what does the Word of God (The Bible) tell us today?
"God is our refuge and strength, a very present help in trouble. Therefore, we will not fear." – Psalm 46:1-2
Fear is one of the intense feelings most of us Catholics and Christians feel right now. We ask ourselves, "Why is this happening? Where is the hand of God in all of this? Why did He let this get really bad? Right now, we don't have the answers because can hardly think straight due to anxiety and confusion. This verse though, reminds us that God is with us. We can always seek solace in His arms and He will give us the strength to keep moving forward. We need not fear about what would happen to our world because He is on our side. He's got us!
"For we walk by faith, and not by sight." – 2 Corinthians 5
The corona virus is unseen but deadly. Yet, we fear of its intense power and ability to wreak havoc in our lives. Our Lord Jesus Christ, though, is also invisible to us. As Christians, we know that Our Lord Jesus lives in us. If so, then why are we treating this invisible enemy as if it is bigger and mightier than God?! Fear seems to be the guilty party. We begin to cast our doubts on the power of God to help us survive this pandemic, and we believe what we see and hear on the news instead most especially the health bulletins reporting the new confirmed cases, news about testing of possible vaccines, and fretting about the "flattening of the curve". We think this has no end already. This passage tells us to keep our faith stronger during this period. Rest assured that Our Lord Jesus Christ is working quietly to help us overcome this pandemic, and He will never leave us.
"The Lord will give strength to His people, the Lord will bless His people with peace." – Psalm 29:11
We may be implementing social distancing as we interact with one another today but we should get closer to God. Most of us miss going to mass, visit the Adoration Chapel and attend Church activities and services. It is so hard to stay faithful when you feel isolated from our Christian and Catholic brethren. God certainly knows this which is why He is giving us the strength and confidence we need. He rewards us with His peace. You are certainly not alone in this struggle. I believe it is still best to reach out to your family and friends, have an online watch party, a live stream of a homily on the Internet or do your own Bible devotional (Claretian's Bible Diary is best companion!). This will truly help you feel connected to others and to God and He will give you strength.   
"Do not worry about tomorrow, for tomorrow will worry about its own things. Sufficient for the day is its own trouble." – Matthew 6:34
When stuck in quarantine, many of us are worry about what the future will hold for us. You wonder as to when will the children be back to regular school or when the country's industry sectors will reopen. This is a normal fretfulness to have because it is such an extraordinary time although God tests us to stay present in the moment when we can, for as long as we can. While you are anxious about the future, your child may be grappling with school work that needs your immediate attention. This passage tells us not to get too wrapped up in what may possibly happen that you forget to be aware of what is currently going on. Remember, tomorrow's trouble cannot be fixed today as in right now, so let us humbly ask God for His guidance in living each day as it comes.
"Let everyone be subject to the governing authorities, for there is no authority except that which God has established. The authorities that exist have been established by God." – Romans 13:1
Many people, Catholics or not, are appraising how the world's governing bodies are taking action on the COVID-19 crisis. They screech and bare themselves on social media saying that the government is doing a lot or too little to help work this problem out. In spite of this, God wants us to yield and listen to our government officials. There are guidelines our leaders have put out that are helping to save the lives of our brothers and sisters throughout the world. Yes, they seem inconvenient and uncomfortable but we have to protect those who are the most vulnerable or susceptible to this disease. Let us be good examples to those who are around us. This is our way of showing respect for the Lord's authority.
The COVID-19 predicament has completely paralyzed our world into something we hardly recognize. It is a very crucial and terrifying time to live in but rest assured that God will never leave nor forsake us. He is still filling each one of us with His generosity, love, grace, mercy, strength, and guidance during this very difficult time. Let us trust Him and His plans for our world, for all of us, and take things one day at a time. By reflecting on these Bible verses, dear readers, you will surely find more inner peace.