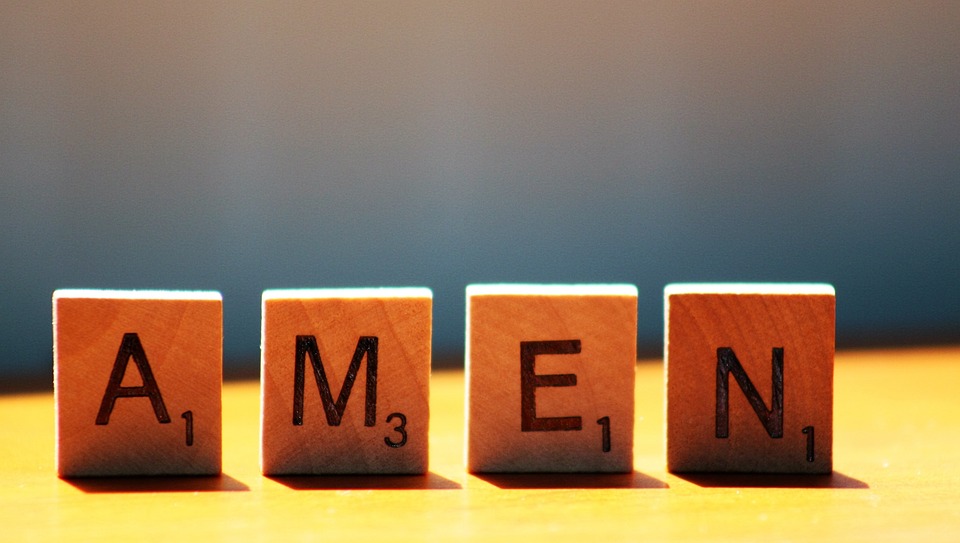 All praise to the ceiling that keeps the roof
from leaking directly to my good mood
the memory of saying lauds before
the sun peeks through the blinds or rain down pours.
To exercise that makes me fit all praise
and water afterwards that cleanses waste
the clock that tells exactly when to eat
so cure would not to take effect forget.
All praise to radio's curtailed excess
that tv flaunts in color's moving mess
to choice between electric breeze and air
or gadgets and the presence of a stair.
To literary pieces that proclaim
man's loyalty to Him and kith and kin
the moral fiber of the universe
to strengthen and renew itself all praise.
The evolution of each day and night
all praise is given to so that it might
extend another cycle of the joy
the earth infuses every man and boy.

So that the thought remembers vespers, too

a mental health all praise is given to
to keep the liberties of living life
at bay when other freedoms are in strife.
That terminal applies to good and bad
and nothing lasts too long to make it sad
all praise to those whose dreams and wishes keep
the world a peaceful place for seamless sleep.
*prayer poem
ABRAHAM DE LA TORRE